Ships in 1-2 Days
Casual Sock - Nordic Pattern
---
Perfectly soft yet moisture-wicking for all-day use. Thin fabric and low- to mid-calf height enable vigorous rotation and versatility during warmer months. Colorways range from classic mid-century sport styling to modern abstraction. The Arvin Basics embroidery adds a modest touch of unobtrusive character — the best kind, we think.
Made using:
52% Upcycled Cotton
40% Recycled Polyester (RPET)
8% Elastane

Recycled Cotton (Base Yarn)

Soft as ever base yarn, responsibly created from 100% repurposed fiber using almost zero water.
Recycled Polyester
Repurposed from the most common plastic, rPET, then gracefully interwoven with our own responsible materials.



Recommended By Industry Experts.
"You're gonna wanna wear these with clogs for maximum visibility."
"Arvin Goods is dedicated to disrupting the apparel industry by offering consumers impactful and responsible apparel alternatives."
"Not only do Arvin Goods' mens' socks make a statement with fun patterns and colors—they are made of sustainable materials, too. "
Sustainability was the lifeblood of the brand from Day1 and the company is proof that being green can be fruitful and cost-effective.
"Socks that you're going to be wearing for hours on end have to check off more than a few boxes, and it helps if comfort and a durable build are a top priority.."
"Arvin Socks not only look good; they're actually good for the planet. Rather than using the standard 50 gallons or more of water to create the typical pair of socks (nearly all of which end up in landfills), the company uses scraps, sustainable materials, and recycled fibers."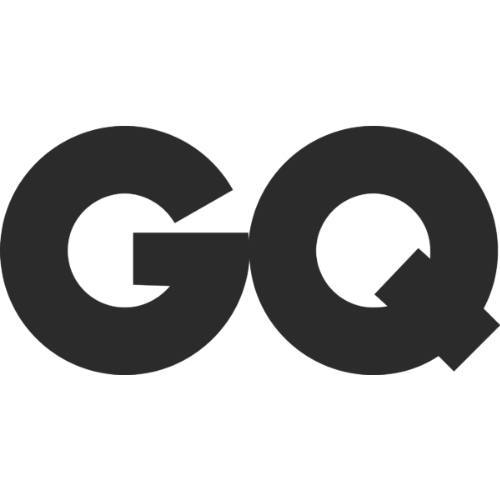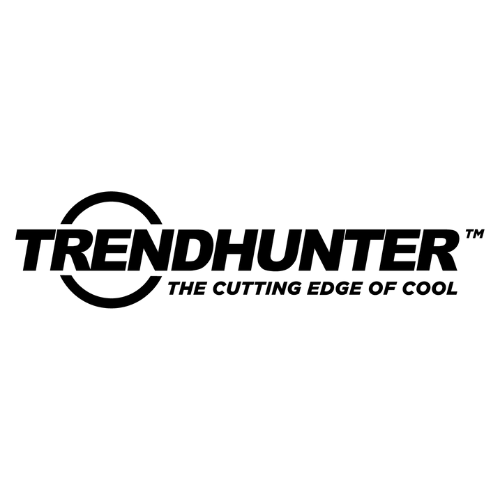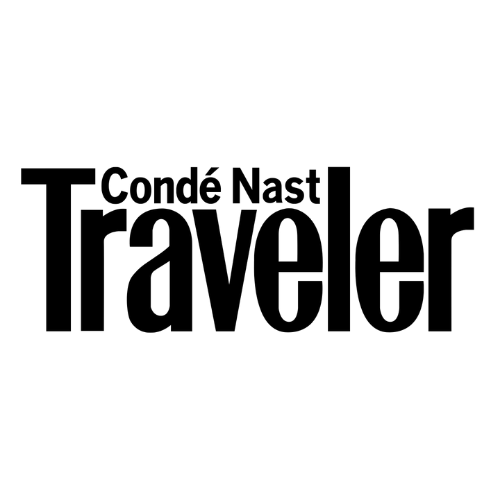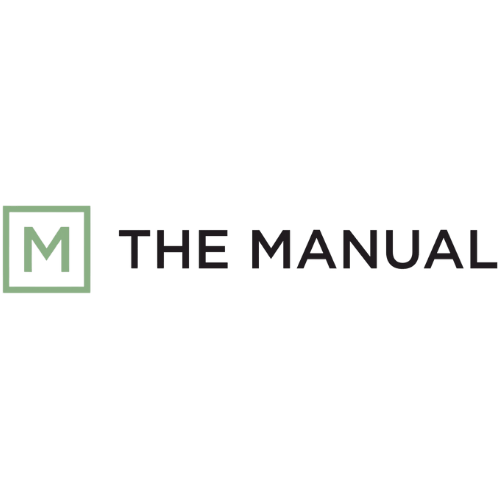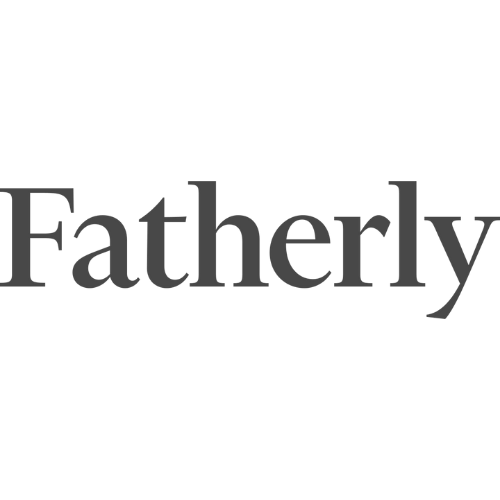 Buy Once. Wear for Good.

1
ORDER IN SECONDS
Complete your order in seconds with our simple and secure checkout process.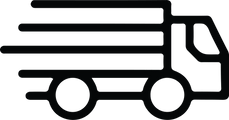 2
DELIVERS IN DAYS
Your order will be shipped straight to your door within days.

3
WEAR FOR GOOD
Unbox, and enjoy lifetime benefits! Supreme comfort. Expressive style. Cleaner planet.
Maximum Comfort. Minimum Waste.
Arvin Goods' socks are not only the cleanest socks on the planet, but also the most durable. They are made from recycled yarns that have been engineered to produce the perfect fit — premium comfort and quality support.
Cloud-like Comfort
All Arvin Goods' socks are reinforced with a super soft Terry Loop Padded Footbed which cushions your feet as you walk.
Maximum Protection
Every sock have Elastic Arch Support, which keeps your feet secure at all times, so you can avoid cramps and burns and just get on with your day.
Extended Durability
Arvin Goods' socks are designed to last. They're all made from durable recycled cotton and polyester fabric wicks that are light enough to keep your feet fresh yet strong enough to withstand the rigors of daily wear.
Reduced Impact
Arvin is the only brand to use discarded fabric scraps to make the softest, best-fitting, most responsibly made socks in the history of socks.
What Makes Arvin The Right Choice.
The Perks:
30-Day Returns
Made from 100% Clean Materials
Zero Water Wasted
Designed For Durability
Shipped In 100% Recyclable Packaging
Trusted by Industry Experts
ARVIN GOODS
Other Brands.
Unboxing Your New Goods.
See what you'll get as part of your order and experience the magic early. All Arvin Goods' packaging is 100% recyclable.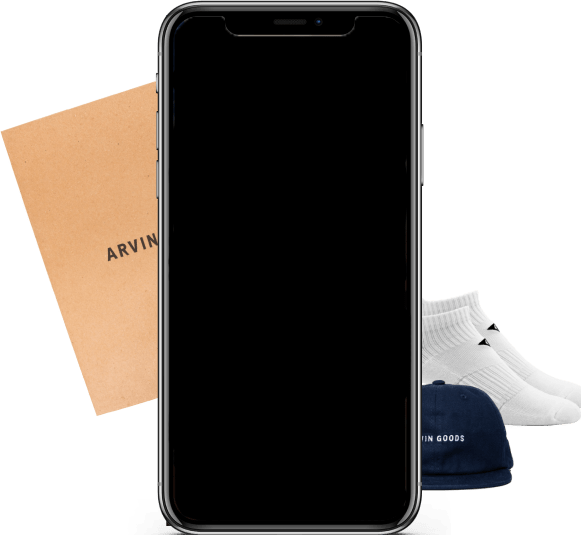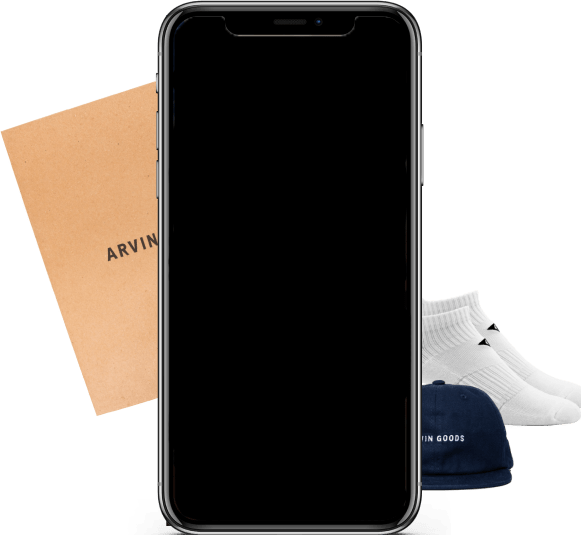 Join the Movement.
Wear your Arvin Goods with pride and join a growing tribe of 1000s of happy customers living a more comfortable, stylish, and cleaner life 🌱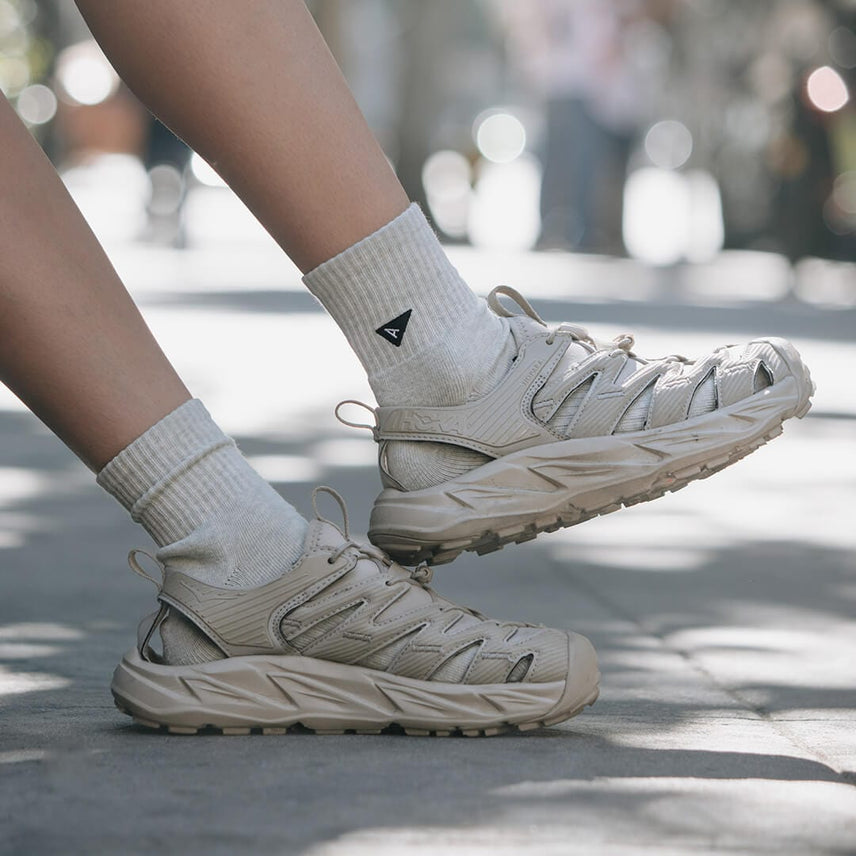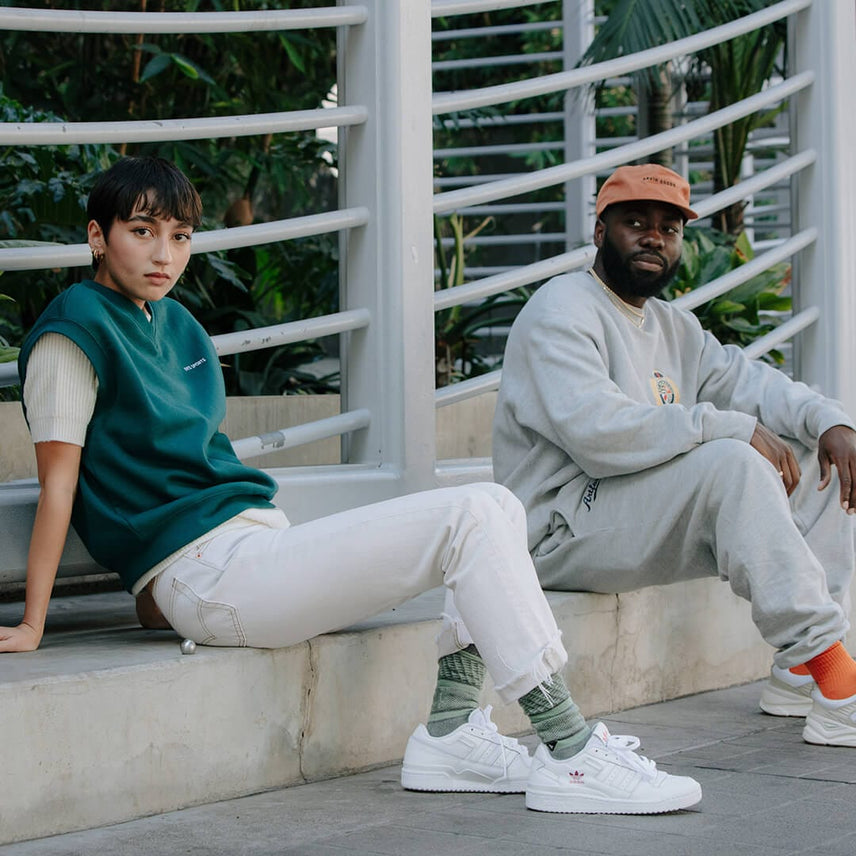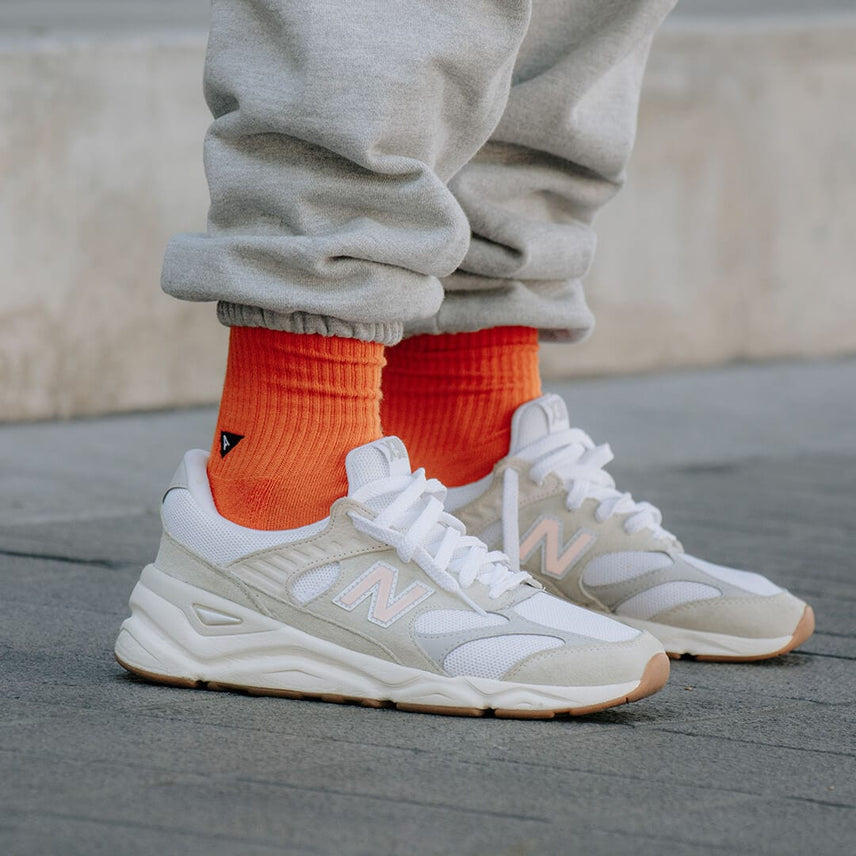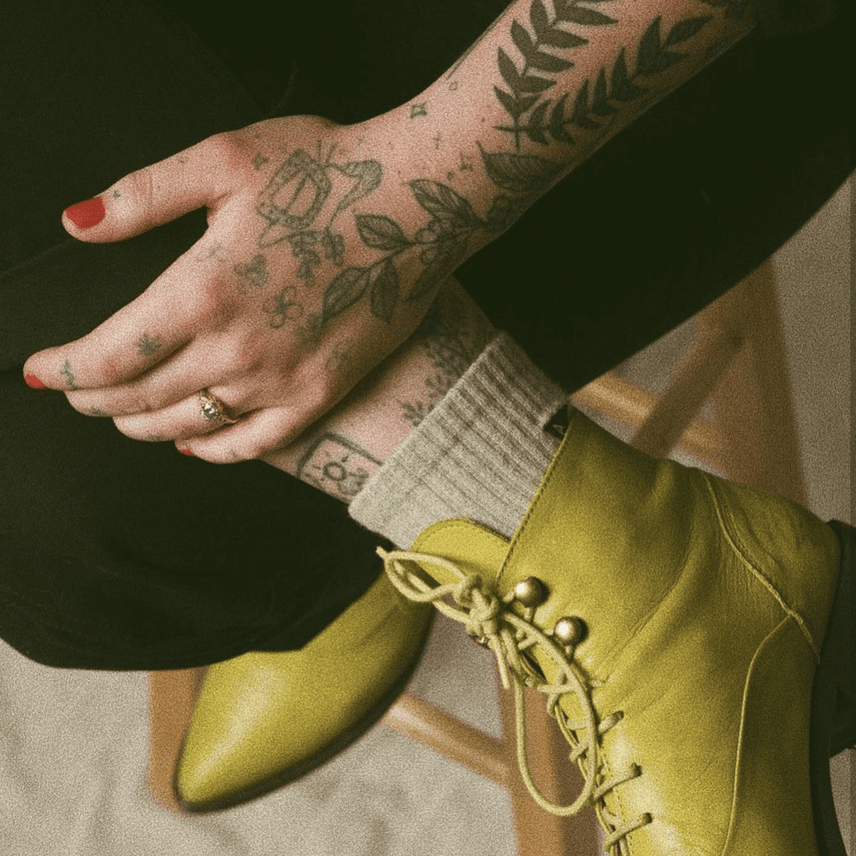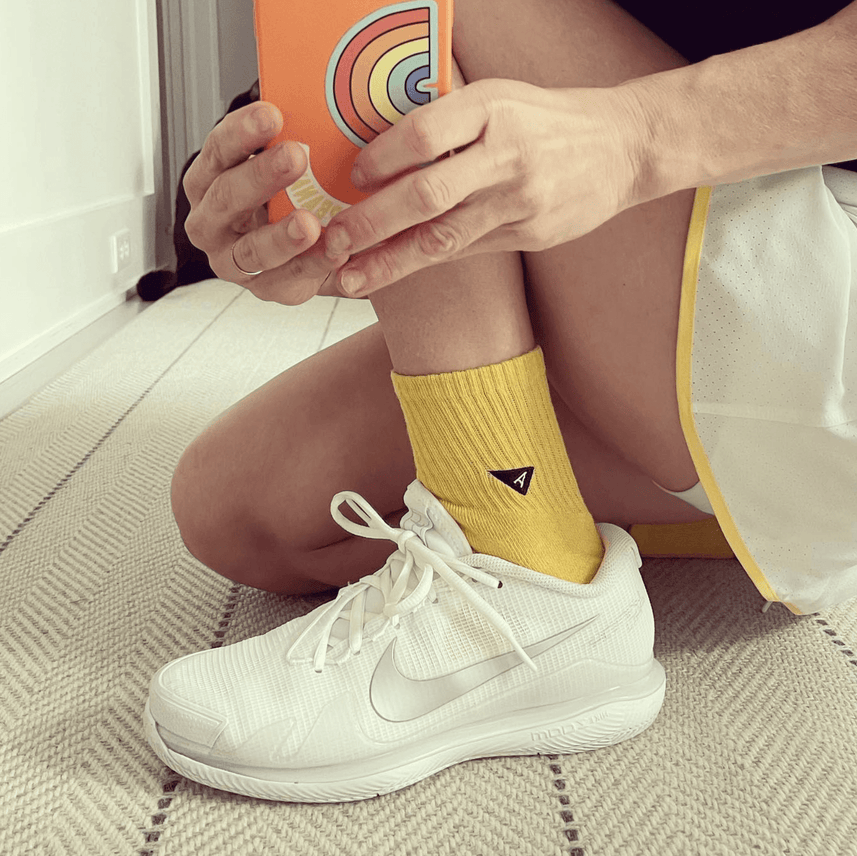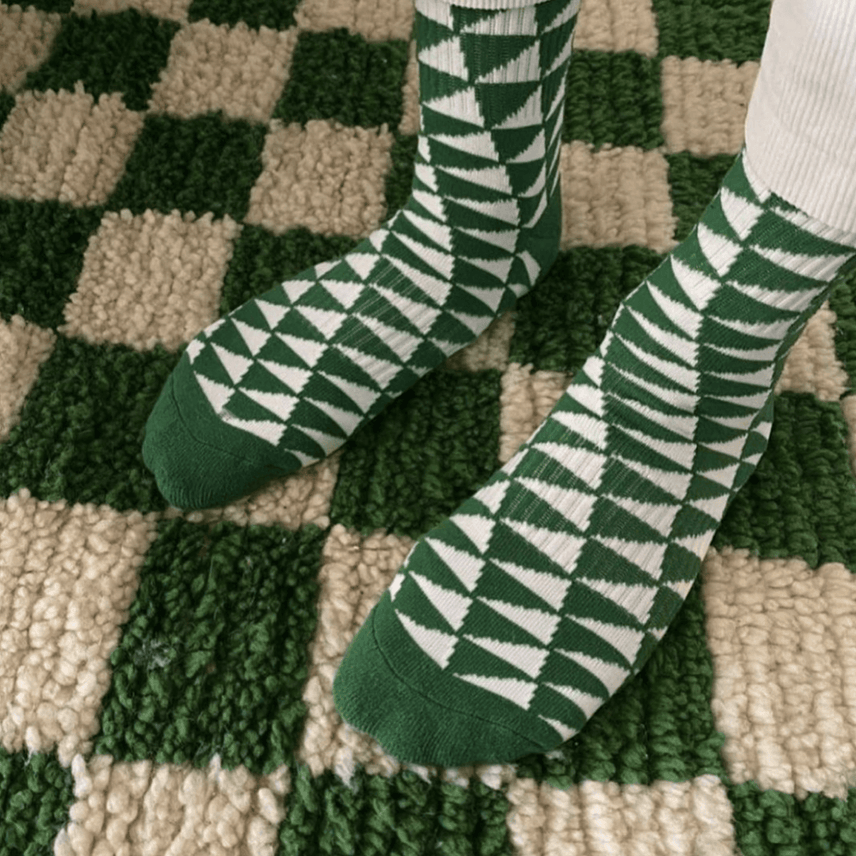 What's Got People Raving About Arvin Goods.
Read 100s of verified buyer reviews from Arvin Goods customers and find out what's got them raving about the brand.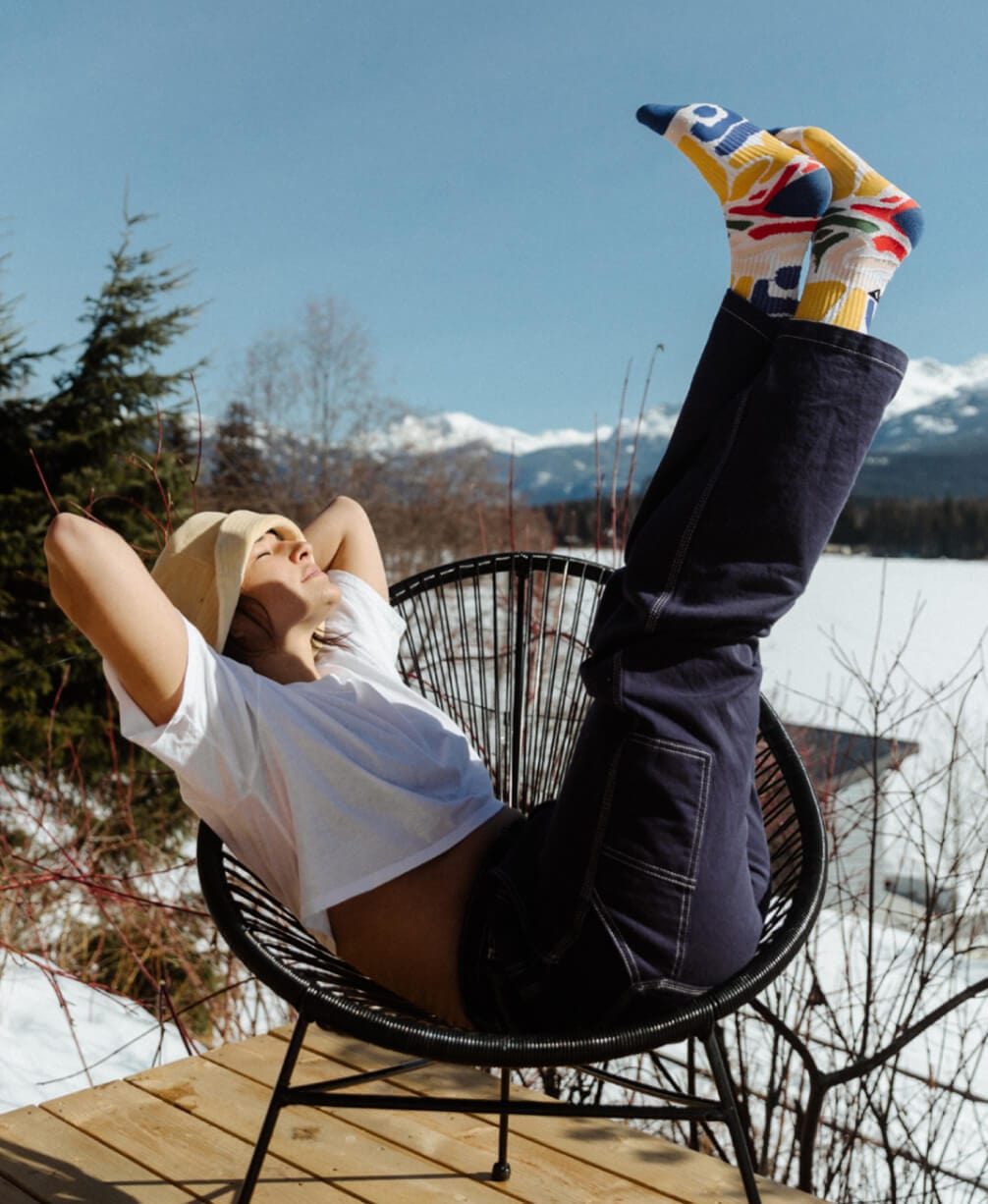 Customers Usually Ask.

Do you ship internationally?

How long will my delivery take?

Can I exchange an item for a different size?

Do I qualify for FREE shipping?
Clean Basics. Clear Consious.
Arvin makes the world's cleanest basics 🌱 — stylish, essential clothing that doesn't compromize on fashion, comfort, quality, or nature so you can live your life in style and comfort and keep a clear consious.
Arvin makes the world's cleanest basics 🌱 — stylish, essential clothing that doesn't compromize on fashion, comfort, quality, or nature so you can live your life in style and comfort and keep a clear consious.
Customer Reviews
Write a Review
Ask a Question
02/17/2022
James P.

United States
Great but….
I love all of my Arvin socks - and I have plenty, believe me! - and these are great looking socks but unfortunately the fit was off. BUT when I contacted the company they gave me a credit for them and I was able to regift them to another Arvin fan. All in all, their socks are the best around!